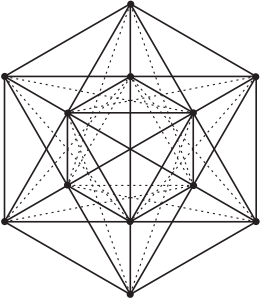 Popular thinking is that Hatha yoga is about balancing the body and mind. With 'ha' representing the sun, and 'tha' the moon, and the practice of Hatha yoga aiming to join and balance these two energies. Literally though, Hatha means "force"or "the yoga of force."We force the body into postures, gently and mindfully (of course) to attain a state of yoga or "joining."
Hatha classes will involve a set of physical postures (Asana) and breathing techniques (pranayama). Physical postures are held for a time to allow the student to be guided into greater depths and explore tools and props for optimal alignment.
A typical class will start with centering and connecting the body and breath followed by a warm-up and preparatory poses. Seated, standing and balancing postures will be introduced and we will end with a cool down and Savasana or quiet meditation. Lots of options for modifications are offered and encouraged as are the use of props for stability, space and safe alignment.
A great class for all levels. Be sure to discuss any injuries or chronic pain that may limit your movement at the start of class.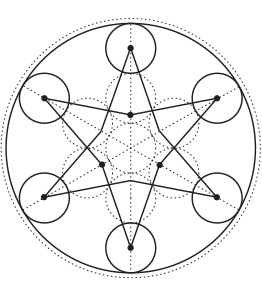 Great class for those who want to move and flow, in a more dynamic and fluid practice, from pose to pose connecting movement with breath.
This class will help to build stamina, increase strength and flexibility and reduce stress.
A typical class starts with centering, moves through core strengthening and other preparatory poses for that practice. You can expect to be moving up and down throughout the practice and may feel an increase is heart rate, body heat and muscle awareness. We will end with a cooling down phase followed by Savasana to allow the practice to integrate and the body to rest.
All levels are welcome, however one may want to try Fundamentals, Hatha or Hatha Flow class if you are brand new to yoga.
Not recommended for those with mobility issues or injuries that would make getting up and down from the floor difficult or painful. As always, let your teacher know of any acute or re-occurring injuries so they can help you to modify poses as needed.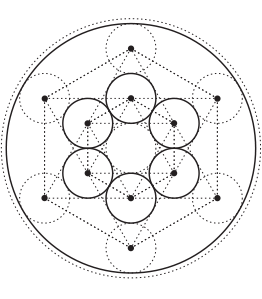 Restorative yoga is designed to get deep into the muscles and connective tissues of the body and allows the nervous system to switch to a "rest and digest"state rather than "fight or flight". It allows the tissues to gently relax and the body to open through passive stretches.
A typical class involves only 5 or 6 poses supported by props that will allow you to completely relax and rest. You can expect a candle lit room, soft music, and access to lots of pillows (bolsters), blankets, supportive blocks, lavender eye pillows and other props to make your experience as supportive and relaxing as possible.
A great class for relieving stress, anxiety, depression, recovering from physical strain, discomfort or injury.
All levels welcome, no experience needed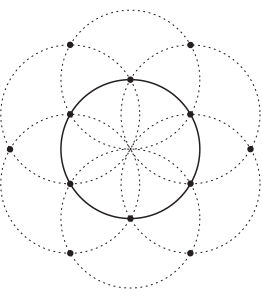 Intro to Yoga Workshop
This 6 week series is perfect for those new to yoga or those who just want to revisit the FUNdamentals. You will learn basic pranayama (breathing techniques) and asana (poses). In this slower paced workshop, you will have an opportunity to ask questions, explore your personal boundaries, use props to gain accessibility in poses and even challenge yourself if you feel like it. This workshop will help you gain a deeper understanding of yoga and gain strength and flexibility in a safe and effective way for your body. You'll be comfortably moving through a full Hatha Flow by the end of this 6 week series!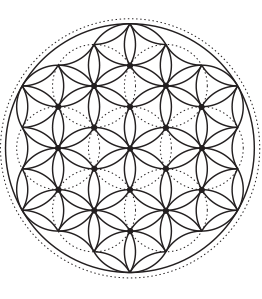 Often referred to as Sleep Yoga. Nidra is a meditation and a conscious relaxation practice designed to go deep into the 5 layers of the subtle body through a guided, systematic set of instructions. The benefits of this total physical, mental and emotional relaxation include better sleep, decreased anxiety, alleviate stress, reduce physical and emotional pain or trauma and deep sense of peace and overall wellness, to name a few.
A typical class will start with 15 minutes of gently moving our bodies to balance our energies and start to turn inward. You will then make your way to a comfortable lying position for the rest of the practice as you are verbally guided through the Nidra practice.
Yoga experience is not required. This class is suitable for anyone and everyone.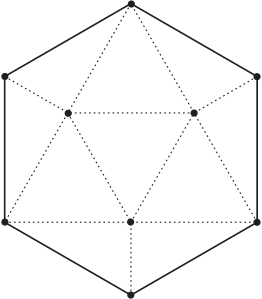 You guessed it! A blend of yoga inspired movements in a tabata format; 20 seconds of work, followed by 10 seconds of rest. A blend of dynamic strength training or functional mobility practices with the mindful principals of yoga, this fun and energetic practice is designed to tone the body, build strength and stamina, increase range of motion, flexibility and aerobic capacity. You WILL break a sweat!
We start with centering as usual, followed by some mobility work and a dynamic warm up. We also end with a stretchy cool down and a much enjoyed Savasana after all that hard work.
All levels are welcome. One does not need to be familiar with yoga to enjoy this class. It is a high intensity workout therefore would suit those who enjoy a physical challenge.

Enjoy a spa like experience in this candle lit class. Spa yoga incorporates restorative postures to relax the mind and body. Props will support you and allow for a gentle and gradual stretch of the muscles. You will experience complete relaxation with props, bolsters, cozy blankets, music and guided imagery. Warm towels and aromatherapy message will have you feeling such bliss, you might not want to leave your mat.
All levels welcome, no yoga experience required
***Not offered at this time due to the hands on nature of this practice.
I recommend Restorative as a lovely alternative!

Reiki is an ancient form of alternative medicine called energy healing. It is used for physical and spiritual wellbeing through the spiritual practice of palm healing, where the practitioner uses their hands and spiritual connection to help heal the client. While it can be done in a group setting it is most beneficial in a private session. Reiki sessions can be booked upon request through email or the contact form at the bottom of this page.